About Vanilla.
We are a team passionate about web design, seo, mobile apps and creating software to help businesses succeed.
The Founders.
It all started in a garage. Not we are the #1 leaders in our industry with thousands of customers world wide.
Proin ut odio cursus, tristique libero ac, consequat nibh. Nullam quis diam neque. Sed blandit ultricies iaculis. Nullam pulvinar finibus imperdiet. Curabitur ultricies ex turpis, vitae elementum ante mollis ut. Nullam bibendum odio vel nunc accumsan dapibus. Interdum et malesuada fames ac ante ipsum primis in faucibus. Fusce quis enim et lectus rhoncus rutrum vitae at sapien. Vestibulum hendrerit, quam et faucibus efficitur, augue magna condimentum ligula, sit amet efficitur dui urna quis ligula.
Curabitur eget fermentum justo. Quisque et blandit eros. Donec accumsan ex nec augue dapibus, in aliquam massa ullamcorper. Fusce semper vitae urna nec cursus. Nam vitae tristique justo. Mauris nec nisi ut odio varius euismod. Sed at turpis et nisi consectetur congue. Proin luctus nulla quis nisl fermentum mattis. Donec non molestie velit. Morbi venenatis elementum sodales.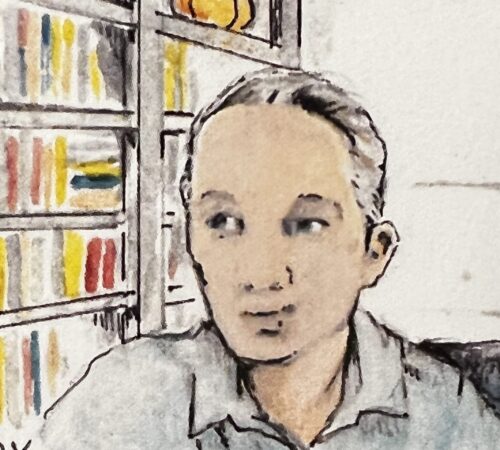 Jerome Castellini
Jerry entered the investment industry in 1979 as an energy analyst at Harris Bancorp. In 1981, he moved to Kemper Financial to assume responsibility for the energy sector and was…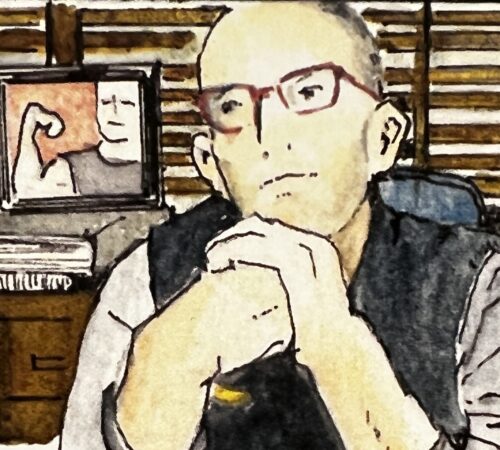 Dan Becker, CFA
Dan began his career while still in graduate school as an Investment Analyst at the State of Wisconsin Investment Board. Upon graduation, he joined Waddell and Reed in Overland Park,…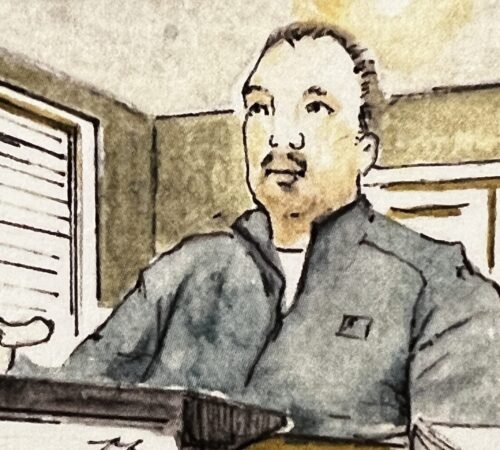 Gregory Baxter, CFA
Greg began his investment career as a portfolio manager and analyst in the University of Wisconsin's Applied Security Analysis program while earning his graduate degree. Upon graduation, he joined Strong…
Our Stats.
See how we stack up compared to our competition. We are killing it each and every month!