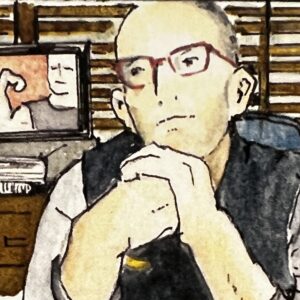 Principal, Co-CIO, Portfolio Manager
Dan began his career while still in graduate school as an Investment Analyst at the State of Wisconsin Investment Board. Upon graduation, he joined Waddell and Reed in Overland Park, Kansas as an Investment Analyst. Dan spent most of his 28 years at Waddell and Reed as a Senior Portfolio Manager where he created his high-quality large-cap growth investment philosophy and process. Dan spent considerable time teaching, and mentoring analysts and portfolio managers before bringing his process to CastleArk in 2020.
Outside of his love for the stock market and competition, Dan enjoys tennis, golf, cycling, traveling, and pickleball as well as worrying about his three grown children and their dogs.