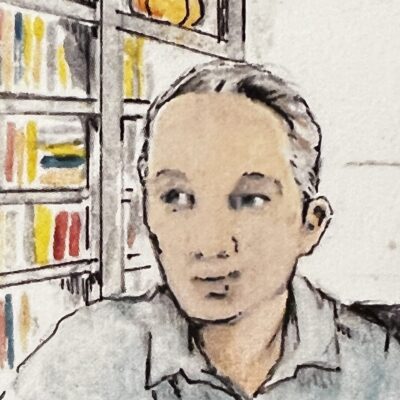 Co-Founder, Co-CIO, Portfolio Manager
Jerry entered the investment industry in 1979 as an energy analyst at Harris Bancorp. In 1981, he moved to Kemper Financial to assume responsibility for the energy sector and was named co-manager of the Kemper Total Return Fund. He was the founding portfolio manager for Kemper Gold and Kemper Blue Chip Funds in 1986.
In 1989, Jerry moved to Loomis, Sayles to be portfolio manager for the firm's Large Cap Growth strategy. In 1992 he was named Managing Partner of the Chicago office and added to the firm's Board of Directors.
In 1999, Jerry co-founded CastleArk Management LLC. Along with managing energy investment strategies, he serves as the firm's President and CIO. Jerry has been a frequent contributor on CNBC for over 20 years.