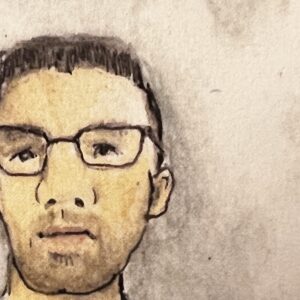 Senior Analyst
Maneesh began his career in international equities at Lord Abbett in 2010 as a generalist and ultimately covered Asian financials, consumer discretionary, and industrials stocks across all market caps for 3 portfolios.
In 2014, he moved to American Century Investments in New York where he was a generalist covering international small and mid cap companies.
Maneesh joined Castleark in 2019 as a Senior Analyst on the International Equity team.