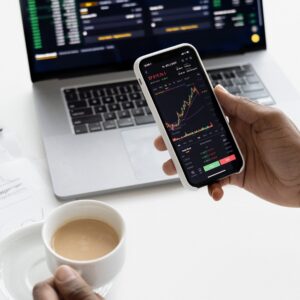 Portfolio Manager
Scott started his working career as an engineer at Amoco Oil. After obtaining his MBA, he joined Commonwealth Edison as an equity analyst in the Office of the Manager of Investments, responsible for managing the company's pension fund.
After 3 years at Commonwealth Edison, he spent 4 years at Sears Investment Management where he began managing midcap growth portfolios. He managed a midcap portfolio for the Illinois State Investment Board from 1987 – 1991, before joining Loomis, Sayles, where he also managed midcap growth portfolios.
Scott joined Jerry and Ed when they left Loomis, Sayles to form CastleArk Management. Scott continues to manage the midcap growth product for CastleArk, while also providing input to the large and small cap growth teams.